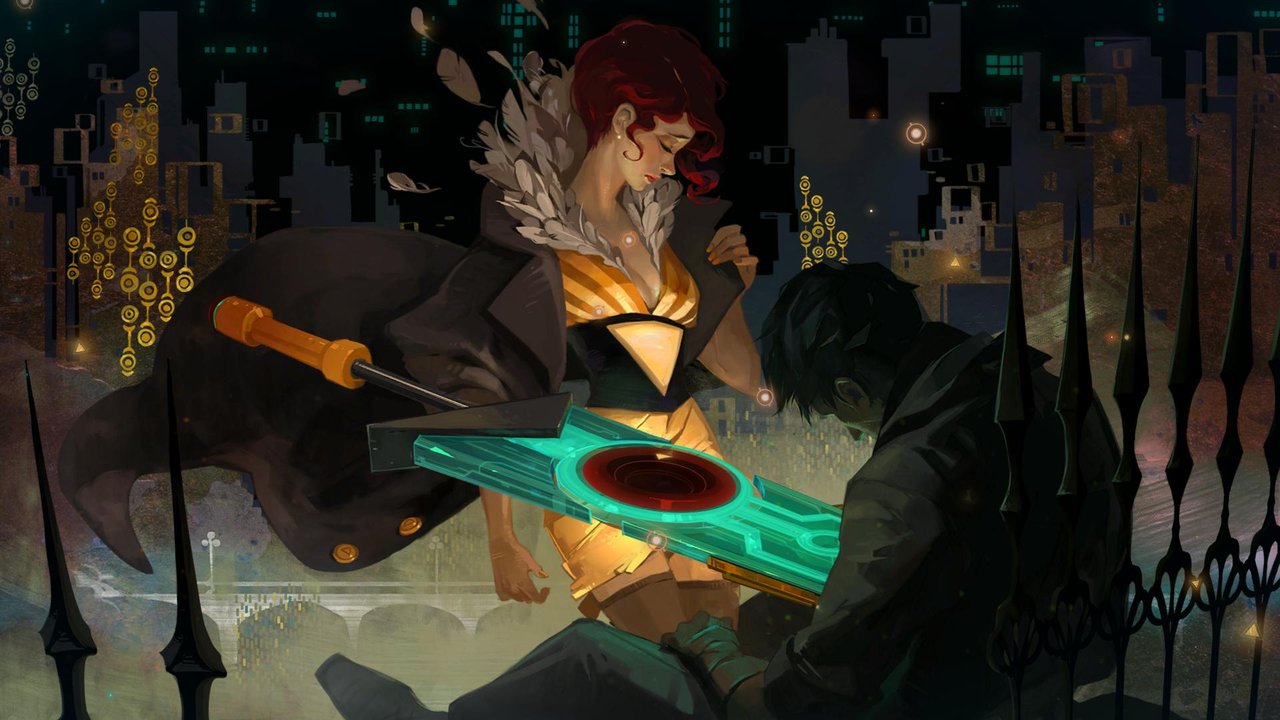 Until 2 May, you can download the "Transistor" game from the Epic Games Store for free! The game will stay in your library forever, so hurry up. This is another game that Epic Games Store is giving away as part of its store promotion. World of Goo will be available from May 2nd to May 16th.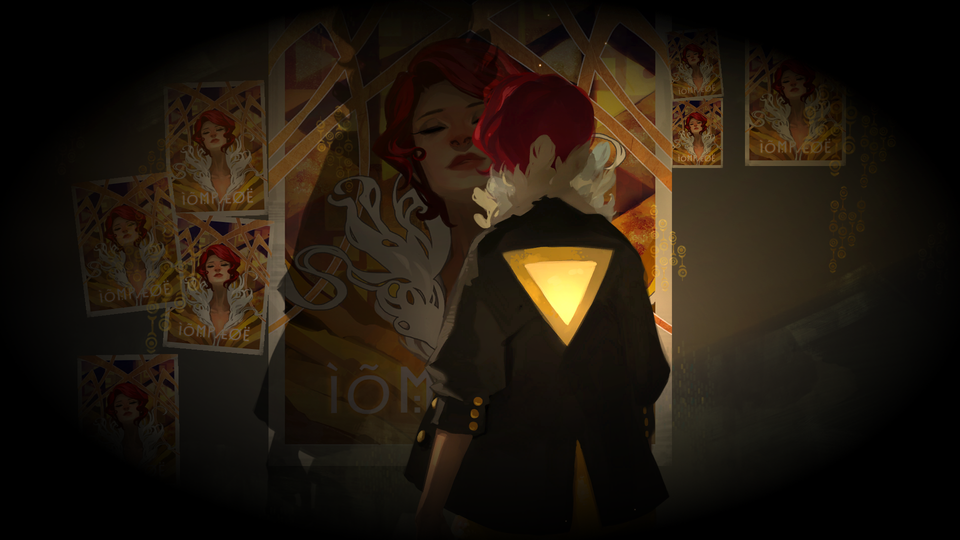 The game is a futuristic arcade tactical RPG in which we play the role of Red - a famous singer who has just survived an assassination attempt on her life. Unfortunately, she lost her voice during the fight, but gained a powerful weapon, an ally and a friend in one. The title sword - Transistor. He plays the role of a storyteller, giving advice to the heroine or commenting on events in the game world.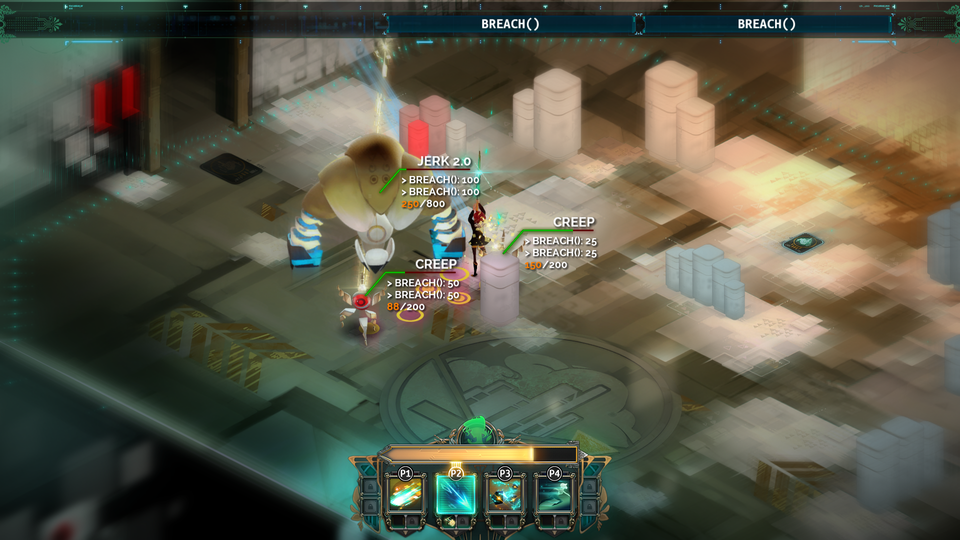 In the game we learn the story as we fight our way through successive groups of enemies. The opponents are robots sent after us by our would-be murderers. They have two goals: kill us and retrieve the sword. Fortunately, we have at our disposal a number of abilities and a stoppage of time. This is an interesting aspect - when you switch to the planning mode, the game change from arcade to strategy. We can program a limited number of moves of the heroine, then run the execution of the sequence and observe the slaughter. It makes it much easier to play the game. The price for this is that after using the ability for a few seconds we can not attack. In practice, the fight looks like in tactical mode you kill several enemies, then you run away from attacks and reactivate tactical mode. It sounds weak, but in this case it really works. After each fight we get experience points needed to advance to the next level. As we advance, we get new skills and modify existing ones.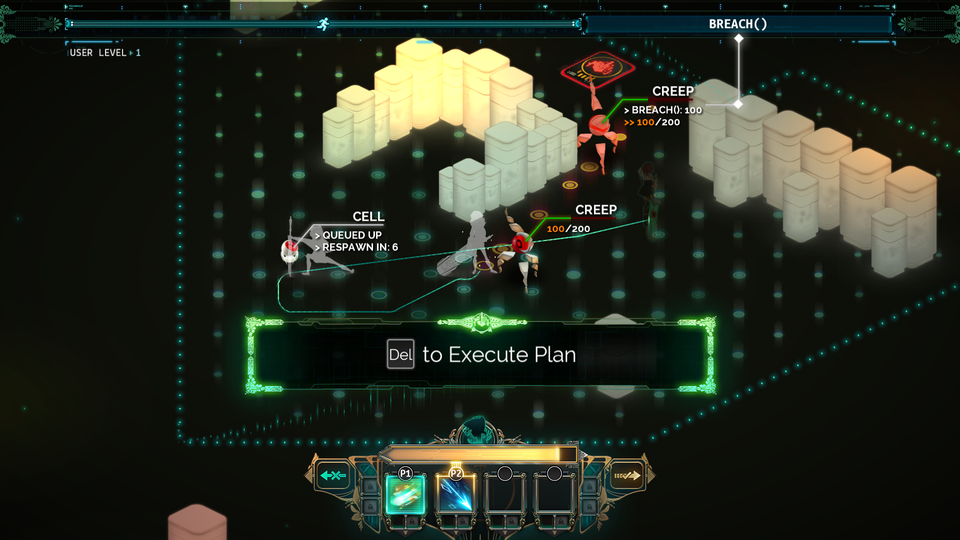 Technically, the game is presented in an isometric view. The visual layer is made up of hand-drawn boards similar to those of the new Shadowrun games. The game is based on aesthetic minimalism and can be run in high resolution even on weak laptops (recommended specifications start with Intel HD 3000 or AMD HD 5450 / Nvidia 9400 GT). Music that fits perfectly into the atmosphere of "Transistor" is also worthy of praise.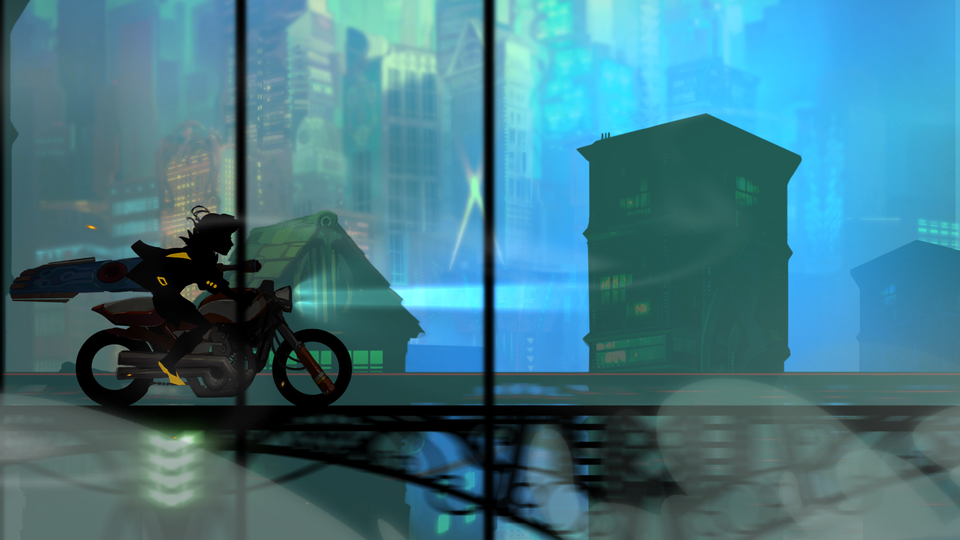 When it comes to rating, this is a real bounty for a few hours of gameplay. It is worth looking at it, especially if you can play it without reaching for your wallet!
The game is available in many languages. Game web page.
---
Our articles are supported by @jarunik - ARK Delegate
Join Steem gaming community on SteemGC and OPGaming!